Ukrainian Ministry of Foreign Affairs Hosted High-level Panel Discussion 'Building Resilience to Information Influence: Freedom of Speech as a Component of Information Security'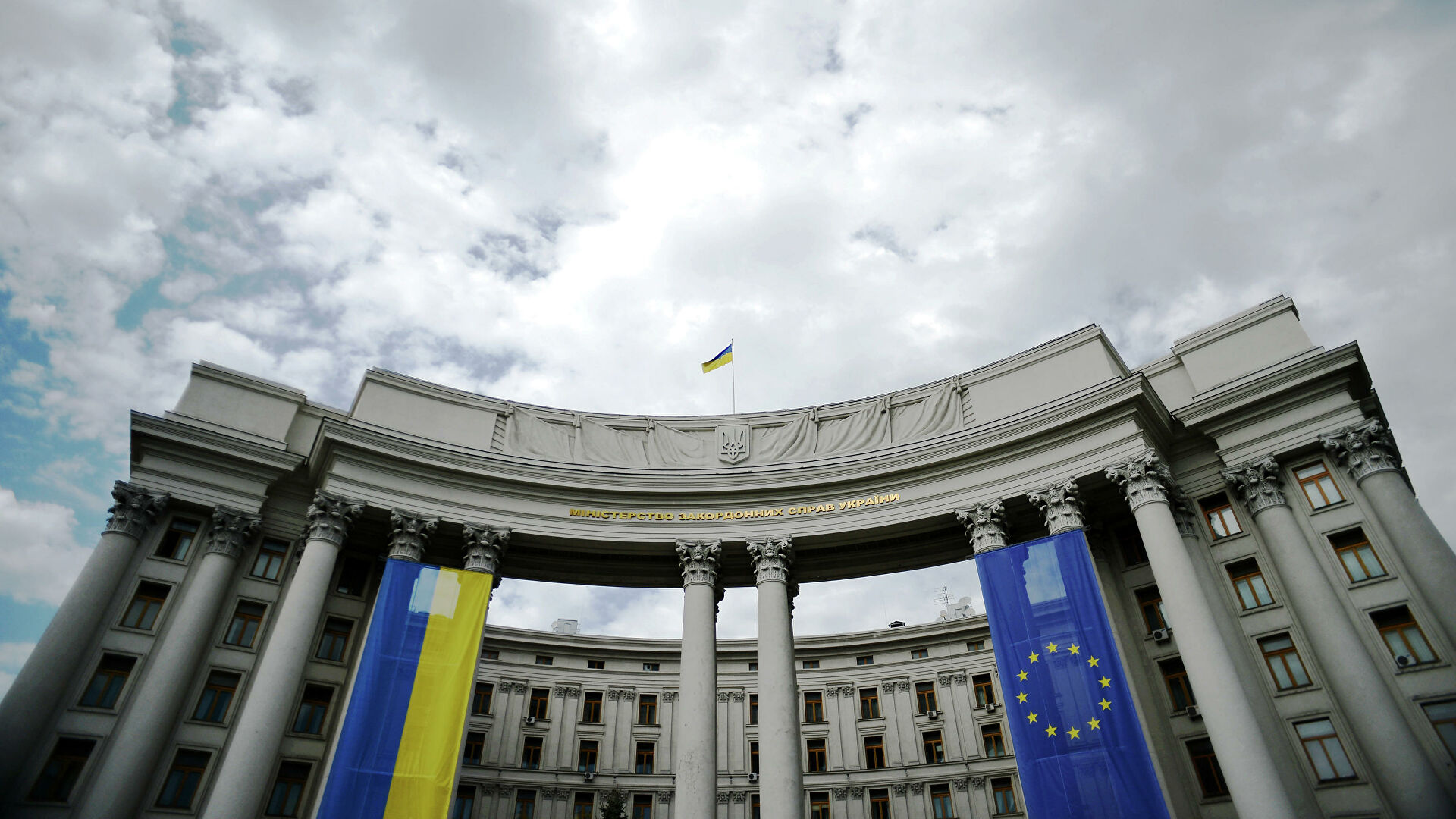 Resilient Ukraine Programme Director Dmitri Teperik participated in the discussion as a contributing expert.
First Deputy Minister for Foreign Affairs of Ukraine Emine Dzhaparova expressed her hope for further cooperation with the OSCE in addressing the threats and challenges stemming from malicious disinformation and foreign propaganda.
Emine Dzhaparova stressed that for over seven years, the biggest challenge to media freedom and security in Ukraine has been Russia's continuing armed aggression, where the aggressor is exploiting the media as an instrument of its hybrid warfare. In this regard, she drew attention to blatant violations of freedom of expression and media freedom in the temporarily occupied territories of Ukraine in Crimea and parts of Donetsk and Luhansk regions Emine Dzhaparova urged the international community to utilize all available means to support Ukraine in facilitating the release of all Ukrainian political prisoners and closing down of all illegal prisons in the temporarily occupied territories.
In his remarks, Dmitri Teperik noted that in the face of evolving security threats, there is a clear need for public discussion to re-assess the criteria for information security, otherwise we won't be able to protect the freedom of media ecosystems in democratic societies.
Dmitri Teperik remarked that it is the task of state authorities together with NGOs and media experts to create a culture of situation awareness in order to inform the citizens about actual threats present in the information sphere, otherwise the vacuum will be filled by the adversaries. The world's best practices for protecting the society from harmful effects of disinformation and other hybrid tools, preserving the freedom of expression and media freedom were an important part of the discussion between the representatives of Ukrainian authorities, international experts from NATO, the EU, independent media and NGOs.
Reference:
The high-level panel discussion featured First Deputy Foreign Minister Ms. Emine Dzhaparova, OSCE Representative on Freedom of the Media Ms. Teresa Ribeiro, Head of the East Stratcom Task Force (EU) Ms. Martyna Bildziukiewicz, Chief Executive of the International Centre for Defence and Security and Programme Director "Resilient Ukraine" Mr. Dmitri Teperik, Head of 'DebunkEU' Disinformation Analysis Center Mr. Viktoras Daukšas, Director of the NATO Strategic Communications Centre of Excellence Mr. Jānis Sārts, Editor-in-chief of the English-language platform 'Euromaidan Press' Ms. Alya Shandra, Director of the Detector Media NGO Ms. Halyna Petrenko.
Recording of the conversation can be watched herе.