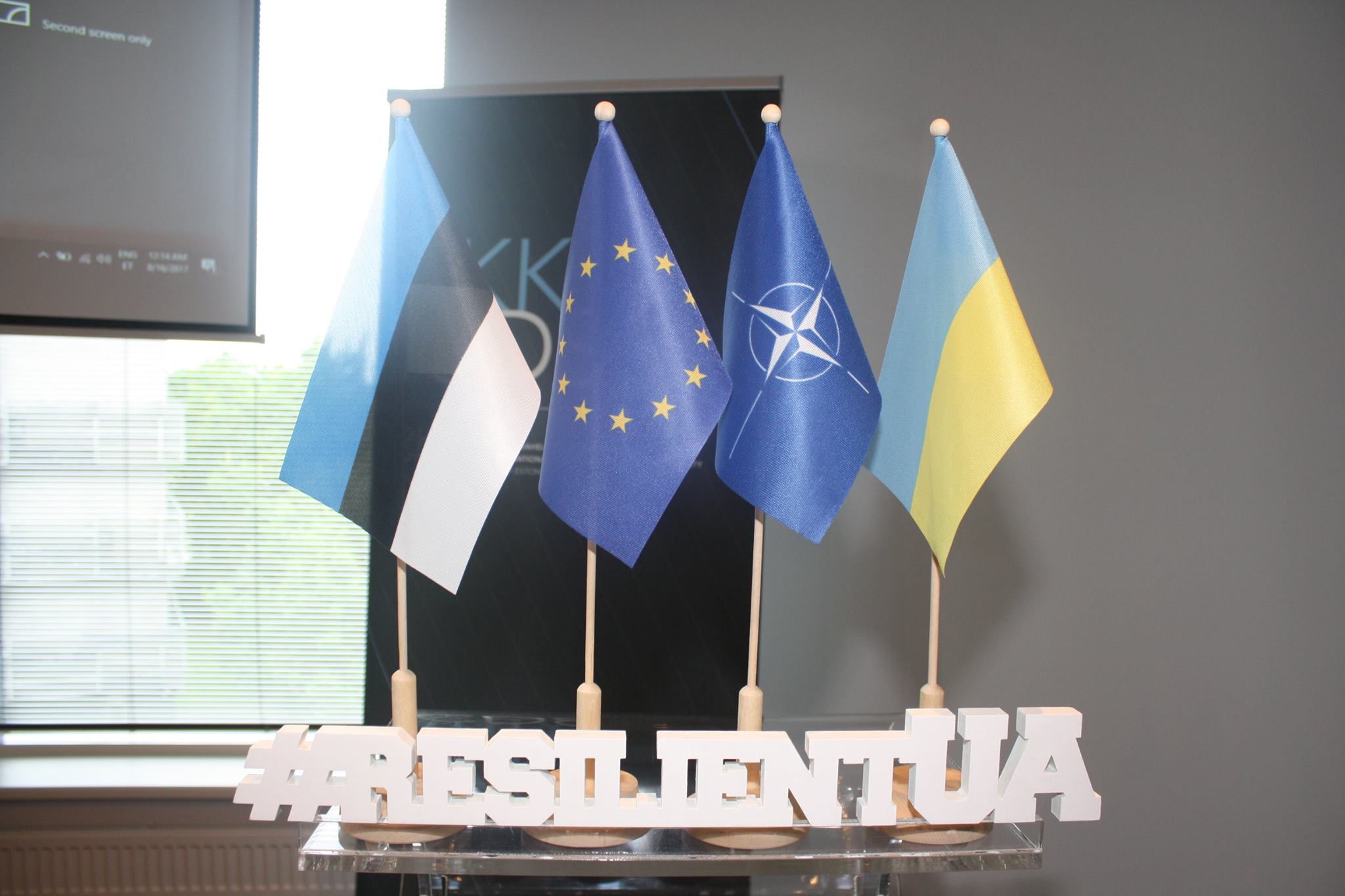 The Estonian-Ukrainian programme Resilient Ukraine aims at developing standards for measuring societal resilience. '
Our team conducts qualitative and quantitative research on security issues and resilience gaps in society as well as raise awareness about them on local and regional levels.
We organise events and study trips to Estonia and teach how to identify and mitigate societal vulnerabilities.
Our online course in security in terms of communication, information and cyber is useful for ones related to sociopolitical life.
Resilient Ukraine programme has been implemented by the International Centre for Defence and Security (ICDS) since 2016 with the support of the Estonian Ministry of Foreign Affairs.