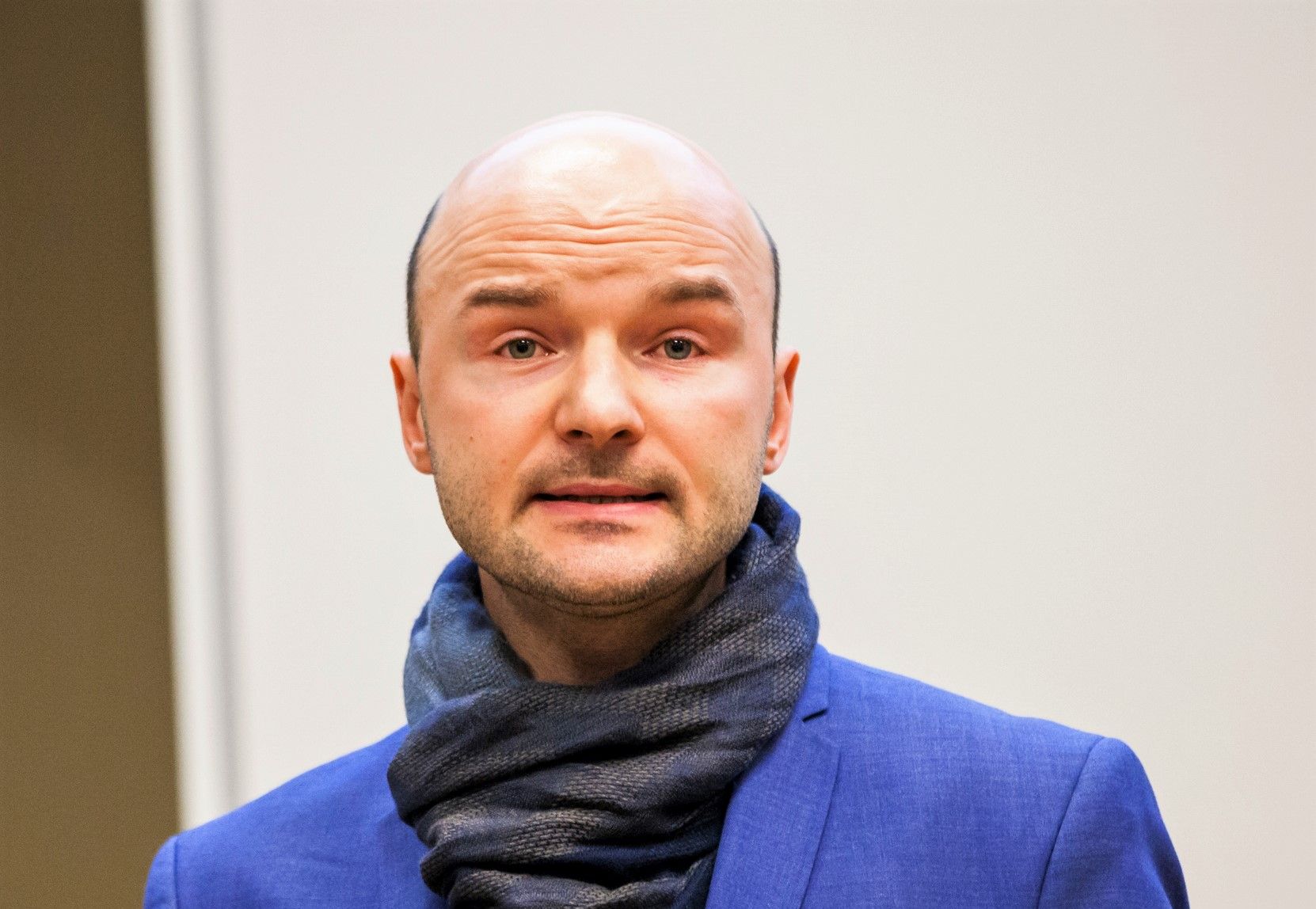 Dmitri Teperik
Programme director
From 2007-2015, Dmitri worked at the Estonian Ministry of Defence, where he was in charge of the field of defence-related research, industry and development, serving as Estonian national coordinator at the NATO Science and Technology Organization.
In 2016, Dmitri became a co-founder of the "Resilient Ukraine" programme focusing on strengthening national resilience of Ukraine. Dmitri holds a MS degree from the University of Tartu, has completed various internships abroad, including Vilnius University and NATO HQ.
Among the key topics, he studies contributing factors to national resilience, situational awareness in informational environment and role of social media as well as interdependencies between communication and behaviour. His main focus areas include the Baltic states, Ukraine and some Eastern European countries.
Illia Miroshkin
Programme coordinator
Illia Miroshkin joined "Resilient Ukraine" as a Programme Coordinator and Communications Manager in 2018.
Illia holds BA in International Relations and Social Communication from Yuriy Fedkovych Chernivtsi National University. Before joining the Resilient Ukraine team, he completed an internship at "Transparency International Ukraine" and participated in various study programmes and conferences in Germany, Estonia, Lithuania, Poland, Italy and Georgia.
Currently Illia is obtaining MA in Public Policy and Governance at Kyiv School of Economics (KSE). His interest revolves around communication in public governance and influence of media.