Expert talks by Resilient Ukraine in Canada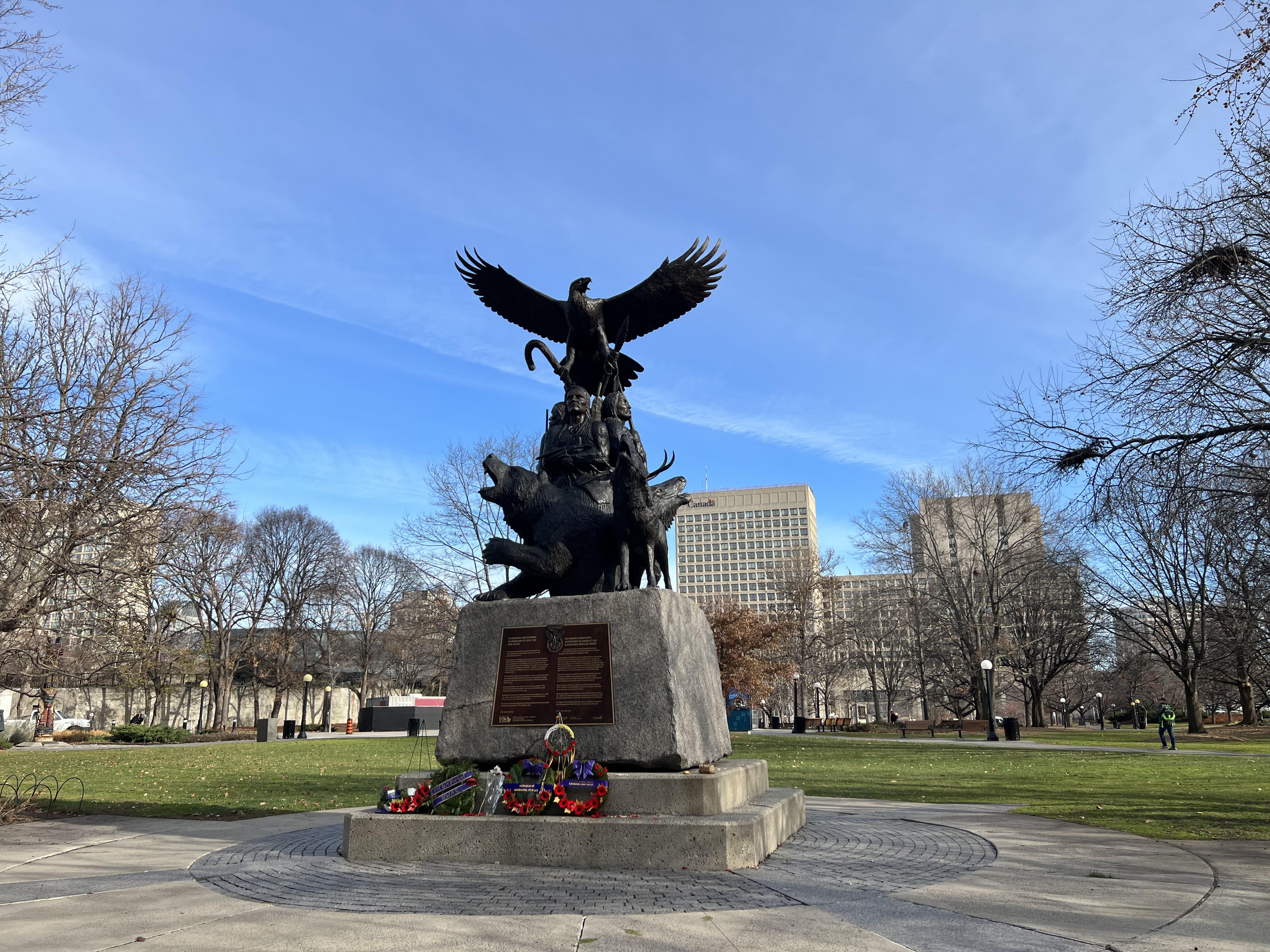 Dmitri Teperik, ICDS Chief Executive and Programme Director of Resilient Ukraine, addressed various Canadian audiences on the issues of strengthening Ukraine's resilience during the recovery phase.
During a public seminar at the Munk School of Global Affairs & Public Policy at the University of Toronto, Dmitri Teperik gave a lecture entitled "Thinking & Planning Ahead: Ukraine's Resilience & Recovery".
Later, he met experts from the Canadian Global Affairs Institute and the representatives of the Ukrainian Canadian Congress in Ottawa. Moreover, during an official meeting with the Ukraine Strategic Action Team at Global Affairs HQ in Ottawa, Dmitri Teperik presented ICDS field research with the major findings and policy recommendations on Ukraine's development needs in operational continuity, civil security, law enforcement, crisis preparedness and strategic communications.
Working visit to Canada was held as a part of advocacy meetings to engage Ukraine's partners and allies for more efficient and tailored recovery planning.